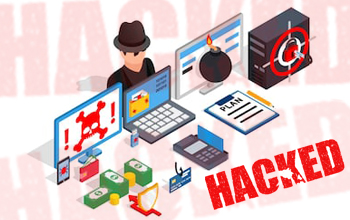 Top 5 WordPress Security Plugins To Protect A Website From Hackers
Undoubtedly, WordPress is one of the most used content management systems as it provides you with several benefits when building websites. Just because of its so many advantages, the popularity of the WP is continuously growing and will continue to grow in the future. This is the main reason why hackers target WordPress sites. Hence, it is essential to use the right plugin that handles the threat of the hackers.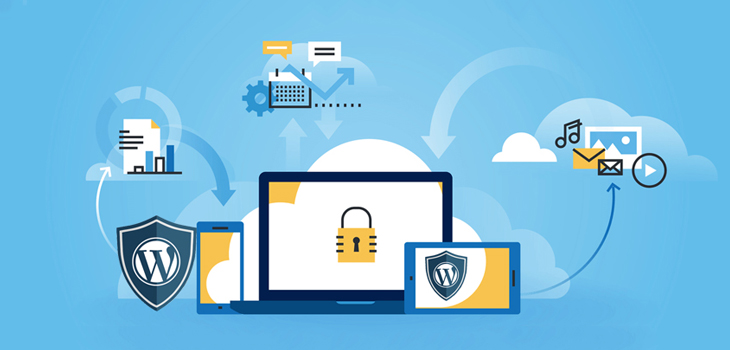 The major plugins that secures your WordPress site are as given below:
Sucuri Security

The Sucuri Security plugin comes in both free and paid versions. The main features of this plugin include blacklist monitoring, security hardening, security notifications, file integrity monitoring, malware scanning, website firewall, etc. This plugin protects your website from DOS attacks, brute-force attacks, disclosure patches and other scanner attacks.

iThemes Security

iThemes Security plugin protects a site from hacks and unwanted intruders. It can recognize the plugin vulnerabilities, weak passwords and obsolete softwares. Using this plugin, you can get database backups, locking out the bad users and strong password enforcement. One of the other benefits of this plugin is, it tracks the activity of registered users and adds two-factor authentication, password expiration, malware scanning, import/export settings etc.

WordFence Security

WordFence continues to check your website for the malware attack. It scans the entire files of your WordPress core, plugins and theme. If it finds any problem, it will notify you immediately. It claims to be one of the best plugins for making your WP site 50 times fast and secure. However, the plugin is free, but its some advanced features are available for the premium users.

BulletProof Security

It adds firewall security, login security, database security and more. It is specialized with four click setup interface. You need to activate this plugin and let it take care of your website. The plugin limits the failed login attempts and blocks fake traffic, security scanners, IP and code scanners. Moreover, it helps to optimize the performance of your website by adding caching and protect the WP sites from various vulnerabilities such as XSS, CSRF, RFI, CRLF, Base64, SQL injection and more.

eScan Security

eScan security offers an auto-fix protection for your WP site. It specializes in rule-based protection and helps to keep your website's security up-to-date. It has a security scanner that scans and protects the site from SQL injection, CSRF, directory traversal, cross-site scripting, DOS attack and other OWASP tops ten security vulnerabilities, etc.
Additional Security Measures
Apart from using the plugins to keep your WordPress website secure, here are a few security measures that can help you to improve the security of your site.
Always keep the WordPress installation up-to-date because most of the times the older version of WordPress is hacked.
Keep the plugins and themes added in your website or blog updates to the latest version. The latest versions provide you with better features and security fixes.
Download plugins and themes only from reliable sources. Nulled themes and downloading themes from unreliable source cause malware in the code.
Avoid using the administrator common username 'admin.' The hackers can easily track the default. Keep your site safe using the strong username and password.
If you need professionals to help you in securing your website, then contact us at MediaLabz. Our team of experienced WordPress developers in Calgary design and code secure WP sites and take care of its security and performance. We are available 24/7, communicate with us via phone call, Skype, E-mail, Chat or whatever you feel comfortable.