Have You Completed Your WordPress Site? Now Check These Things Before Launching
So, you are ready to launch your new WordPress website. Everyday thousands of new sites appear on the web. Before launching, you need to make sure that your site stands out the horde and establish its own identity from the very beginning. After a few weeks of your designing and developing, finally you are ready to show your efforts and work to the world.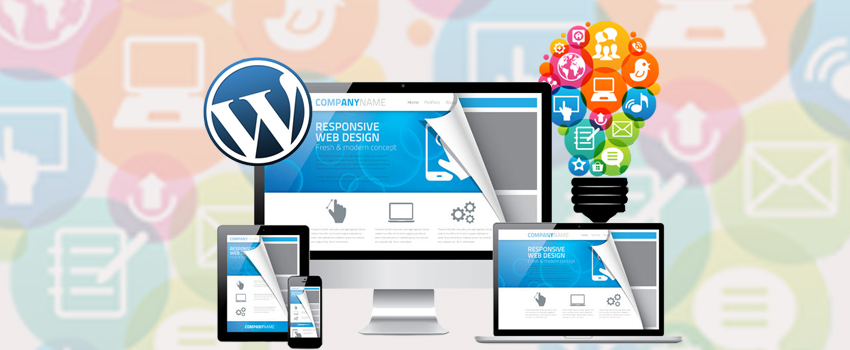 On the day of launch, you don't want to make any mistake and also don't want to launch a site with pitfalls. That is why you want to make double sure that you don't have any error with your new website.
Here is a list of some important things which are important to check before launching.
Install a WordPress backup solution

Backup plays a role just like an insurance policy on your website. If anything goes wrong by mistake, you can recover it. There are several useful paid and free WordPress Backup Plugin available. You can set any one of them on your WP site within a few minutes. It helps to store your data.

Check 404 errors

A 404 error on a brand new website can make a bad impression on visitors. Double check all the internal links and make sure there is no missing link. Also check all the pages of the site to ensure they are loading properly. If you have plenty of content on your site, you should check important pages like contact, about us, registration and login pages manually.

Test social integrations

Social media, it is a platform to successfully launch any product or service. Before making your decision to launch, make sure that you don't miss any social network. Let users easily reach you through different platforms such as Facebook, Twitter, LinkedIn, Instagram, Google+ and YouTube.

Performance test

As a rule, issues related to your website's performance are to be solved during the development process. But, now it's time to launch the website, to ensure test your website one more time. The loading speed is not only important for the best user experience, in fact, it is also an important SEO factor.

Install Google Analytics

It is very hard to improve without knowing how your visitors interact with your site. By installing Google Analytics, you can easily know how users react to your website. It allows you to know where your readers are coming from, what they see on the website.
After inspecting your new website, you are ready to go and launch your new website. Keep these given tips in your mind before launching your WordPress website. Take a look when you finish everything and then launch.