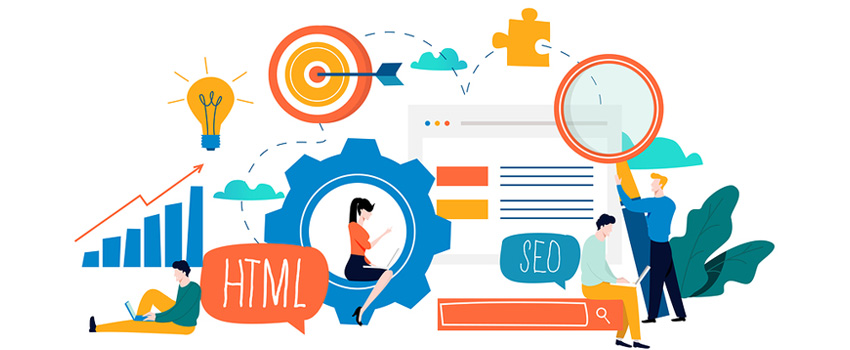 5 Biggest Mistakes That Affect Your SEO Strategies
With the growing competition in the online market, it has become more challenging for the professionals to rank their website on SERPs and attract the audience. Some of your efforts could have an adverse result on the site, while other strategies may not work.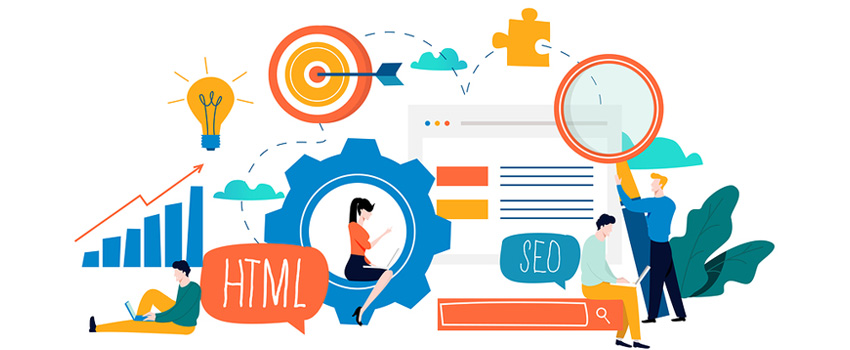 There are several mistakes you often make when designing or developing a website and all these ends up with a low ranking, less traffic and no conversion.
5 Mistakes That Affect Your Site Ranking
Page Loading Time

Too many images and advertisements on your website take much time to load and cause excessive scripting. It is common in eCommerce websites that contain too many products pictures. Thus, it takes a lot of time to load the website while the users leave the site that takes more than 3 seconds to load.

Never Ending Scroll

This is true that users often visit your site to get more information about your products and services. Vast information is good enough to engage the visitors, but if you misuse it, you can lose the SEO value, conversion optimization and user-friendliness of the site.

Non-Effective Ad Practices

Some ads turn the visitors away, such as auto play video, and disappearing autoplay video, which starts with a bang. The more irritating thing is, these ads do not relate to the site and still playing. You may put these ads or videos to engage with visitors, but it results negatively.

Creating Content Without Keyword Research

Creating or writing content without searching the right keywords will not attract the customers. Thus, the content would not get clicks because your site does not rank on the top. It means the users prefer to open the site that ranks on the top while the site having content without putting the right keyword is less likely to rank.

Missing Quality Links

Quality external links in your content are more important than its quantity. When you use the links ineffectively, it is nothing but wasting your valuable SEO opportunities. Your website content should grasp the quality of external links to get the best from SEO.
How To Improve These Mistakes?
Make your site to load within 3 seconds, and for this, you need to remove unnecessary images and compress the existing images which affect its speed.
Keyword research is most important before creating the content and when it comes to developing a content, focus to keeping it engaging, unique and exciting. For better results, you can invest in content marketing.
Website structure also plays a significant role in inviting users. Keep your website easy to navigate, and it should not be hotchpotch.
Get the assistance of professionals who can help you in creating SEO friendly website to improve the conversion rate, boost the traffic and earn more.
MediaLabz is your local web design, development and internet marketing company in Calgary. For the last many years, we have been bringing the small businesses online and enable them to compete with others and get success. Now, it's your turn, call us today to discuss your requirements.