"Pictures Speak Louder Than Words". Advertising and presenting your brand in an effective manner is a challenging task. At MediaLabz, we accepted this challenge and have successfully served so many organizations providing high-end graphic design services in Calgary. No matter, you need a unique logo, business card or flyer for your business, our talented graphic designers are here to serve you better than your expectations. Our team of professional designers are all set to support your businesses in every possible manner.
Our talented graphic designers have years of experience to drive results via
high-quality graphic designs
. We ensure to create a visually compelling design that can move your customers to action. Our designs are:
Developing a business on a strong foundation needs a logo that represents your credibility and establish a trust factor. Our logo designers in Calgary are handy with the entire requirements of the market and able to shape a custom business logo design that will stick in the mind of your audience. At MediaLabz, we know that brand existence is likely to synonymous with its logo. Thus, we are able to understand the specific needs of our clients and serve them unique logo designs at affordable prices.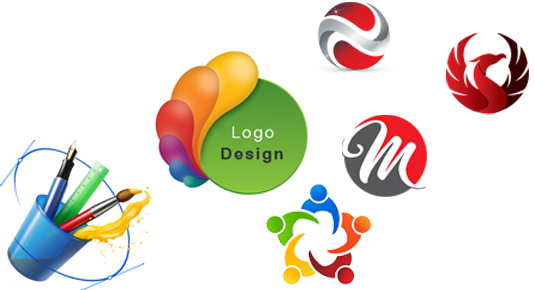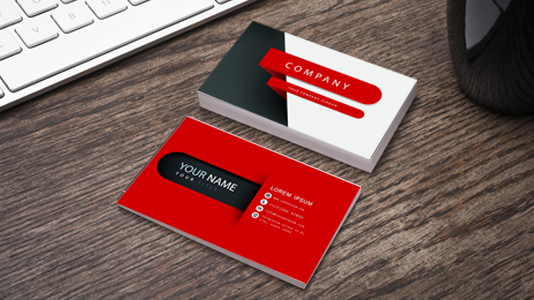 Business Card is one of the cornerstones of any company regardless of its size. Even, in the digital era, from the companies to individuals, all are taking benefits from the little card in their pockets. Business card is a great source for brand awareness and promotion and you need to make it stand out in the competition. At MediaLabz, our business card designers in Calgary help you in creating a new style of business card. Our creative designers can create innovative business cards by using an outstanding combination of colors, material and readable fonts.
Landing page designers at MediaLabz can create an aesthetic landing page that will be beneficial in terms of brand awareness, turning traffic into sales and increasing the conversion rate. We know that every business owner has specific goals behind generating the unique landing page. Whether it is related to delivering information or getting new sign-ups. Depending on your business objective, our team of professional landing page designers in Calgary make a strategy and drive satisfying result to our clients.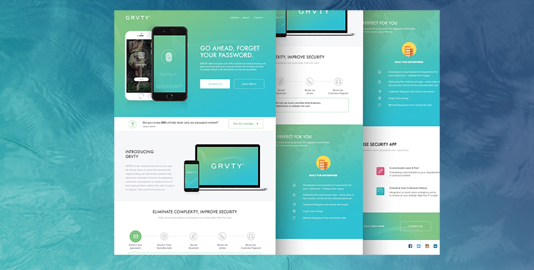 Get Affordable, Fast & Creative Graphic Designs.
Call Us Today to Get Started!