Are you planning to improve the presence and reputation of your business on Facebook? If yes, MediaLabz is here to assist you. We are a full-service digital marketing company serving the local and global businesses in earning a trustworthy reputation on the social media platforms. To attract the target audience, we offer Facebook fan page creation and management in Calgary.
Our Facebook advertisers know how badly can a poorly designed or unoptimized fan page could turn away potential visitors. Since your fan page is often the first and last thing people will notice about your business, we design it in a clean, innovative and trendy way.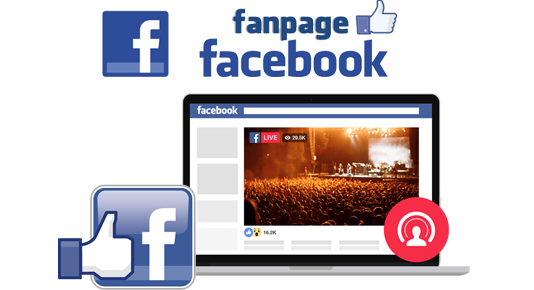 Our Facebook Fan Page Customization Services
At MediaLabz, we are committed to your social media success by attracting more audience towards your fan page profile. Due to our ability to bring your business to the limelight, our Facebook fan page marketing in Calgary is getting popular by each passing day. If you haven't launched a fan page or didn't invest in the Facebook advertising, turn to our marketers right away. We offer:
Medialabz Facebook fan page creation experts have years of experience in developing your profile and fan page on the popular social network, i.e. Facebook. We know how to make attractive and impressive fan pages to enhance your brand's online image. We follow the below approach:
Being your local Facebook fan page marketing company in Calgary, we work with our clients to meet your bottom line rather than just focusing on getting maximum likes. With a strategic approach, our skilled marketers can turn your potential customers and regular visitors into long-term buyers. We are highly dedicated to deliver you maximum return on investment. We focus on:
Drive Successful Results With Innovative Facebook Fan Pages!
Consult our online advertisers today.