Empower Your Business Revenue With Reputation Management
Reputation is everything on which a company is built on. Online brand reputation is how viewers see a particular business and product. In most of the cases, brand reputation is the cause of any business improvement or loss. A favourable brand reputation improves business revenue while unfavourable delivers a bad impact.
For an individual, it is harder to keep away the facts that damage your online reputation. We, at MediaLabz ensure to enhance your brand reputation proficiently. We have experts for online reputation management in Calgary who use advanced strategies and tools to improve your business reputation on the web.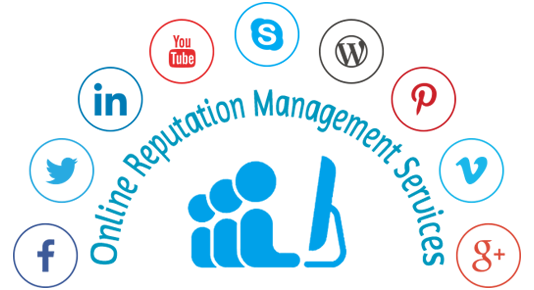 To achieve desired results, we plan a strategy and proceeds step-by-step to repair the bad reputation impacts on your business. Our experts utilize every possible tool gaining control over the online reputation. We:
Depending on your needs, we use every complex and multifaceted technique to boost business reputation. Since a positive reputation attracts the customer base, your brand will soon start to obtain customers and earn more.
Why Choose Us For Online Reputation Management?
We build, improve and protect your brand reputation using up-to-date techniques. Our ORM experts in Calgary uses the latest reputation risk-sensing methods to stay ahead of disruptors and threats. Some reasons to choose us include:
Specialists at MediaLabz are specialized in providing ORM services in Calgary. Once receiving the goal of overall maintenance of your online brand reputation, we ensure to manage your business ranking and boosting revenue.
Bring The Most Out Of Your Online Crebility!
Call our ORM experts right away.