Effective WordPress Plugins To Migrate WordPress Websites
Building a website on a local host is an easy and quick process. But moving a WordPress website to a new host can be a daunting task for many people. Migrating a website is a very challenging job and it requires more attention and time. That's why, it requires technical expertise to make sure it transferred correctly without creating any problem.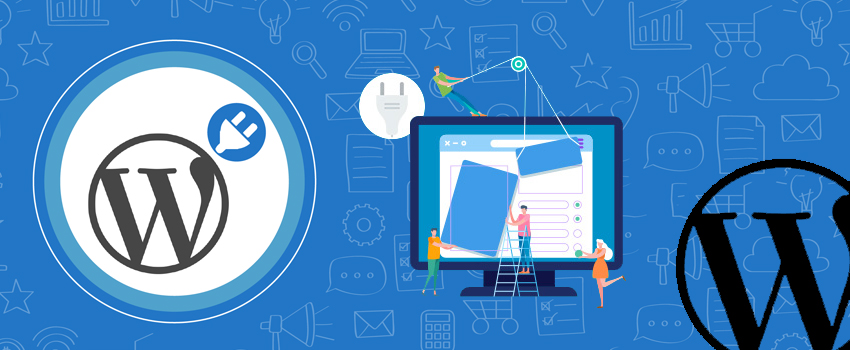 A well done and good migration will ensure you that your WP website and it's all links are working correctly. If you want to make your migration process easy and hassle free, there are plenty of WordPress plugins available that can help you.
Let's have a look on these useful plugins and move your website from one server to another without creating any problem.
Duplicator

It is a popular cloning tool that gives the ability to migrate a website from one location to another. It allows users to duplicate, copy and transfer the website or blogs. To move a site through the duplicator requires an extensive technical knowledge. If developers fail to complete the moving process, it will create problems for you. But if it's done correctly without any issue, you will not face any problem in the future with a website.

Dropbox backup and restore

It gives WordPress Administrators the ability to create full site backup on local storage. It allows you to create a full backup of every webpage and you can easily restore them at any time when you need. It also helps to move a website by creating backup on the destination server. It provides various features like unlimited local backups, unlimited dropbox restores, unlimited dropbox backups, database repair functionality before backup and much more.

WordPress Move

WordPress Move is a free plugin provided by WordPress to easily move your WP site from one place to another. It allows developers to change the domain name and transfer your site to another server. It also allows to create backups of your installation. Don't forget to take backup of the installation before migration.

SitePush

SitePush is a handy WP plugin that allows WordPress administrators to have multiple versions of a website. Just like other plugins, it is also an easy way to copy the code and data of WordPress website and move it from one place to another. It helps you to keep all the content of a site safe from errors.

Backup and move plugin

Just like Dropbox backup and restore plugin, it allows developers to create a backup of their website and blog. Developers can restore the data to a different server location. This plugin does not require any technical knowledge, it means it is a very useful for non-technical users.
The above mentioned WP plugins save a lot of time and you can easily transfer your website from one server to another. It is crucial and highly advisable that always keep a backup of your website before migration. If you are new to WordPress, you can get help from our experienced WP developers at MediaLabz in Calgary.