6 Tips Make Your Website A Great Experience For Mobile Users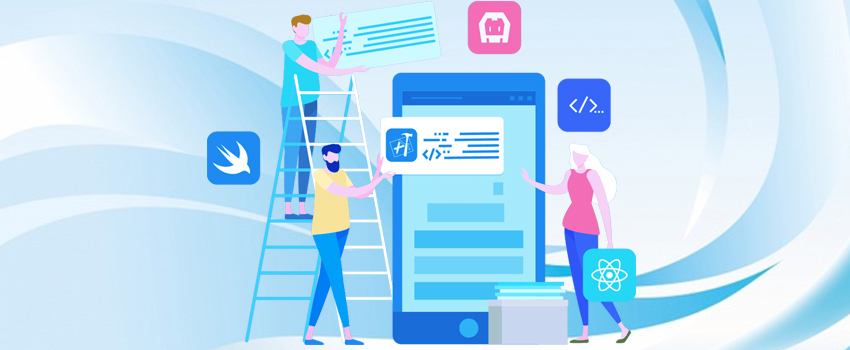 There are 93% of internet users give preference to the mobile or small devices rather than desktop. So, if you have designed your business website, there are chances to get more visitors from mobile devices. This is why, you need to make a great site based on user experience that will help to generate more traffic. In order to give your visitors an amazing experience, you can follow the below methods:
A Mobile-Optimized Navigation Bar

The mobile devices have small screen space hence the navigation bar would not appear properly. It will be better if you display the most-used navigation links and keep the rest in hamburger menu or under the 'more' option in the drop-down list.

Easily Click-Able Options

Mobile users access your website using a single finger or thumb, so it is advisable to design a website click-able button in the centre of the screen. Make sure to prevent your site from accidental clicks.

Smaller Size

A big size of the file may take time in loading and slower the performance of website this thing may less your site visitors. Make sure to keep your file size smaller and add only relevant and necessary elements on your website page.

Link To Call And Map

It should be like when users open your site and find a contact number or map to access you, all this to be done quickly. All contact information like address, phone numbers, the email address are required to make a call and show the directions instantly by clicking on the link.

A Mobile Friendly Layout

Due to the small size of mobile screens, the site layout should be easy to display all the required information by accessing it on any hand compatible device. For this purpose, follow the techniques as vertical scrolling layout and readable typography.

Simple Forms

The more complex your site is, the more it will lose the visitors. Make it simple for your users to open the form, fill it out and submit quickly. In case, your site does not require any form then you can leave this option and lead only necessary information.
In order to build a great user-friendly and responsive website, you can hire the professionals at MediaLabz. Our experts are well-versed in various new technologies to build a website and make it lead the traffic.