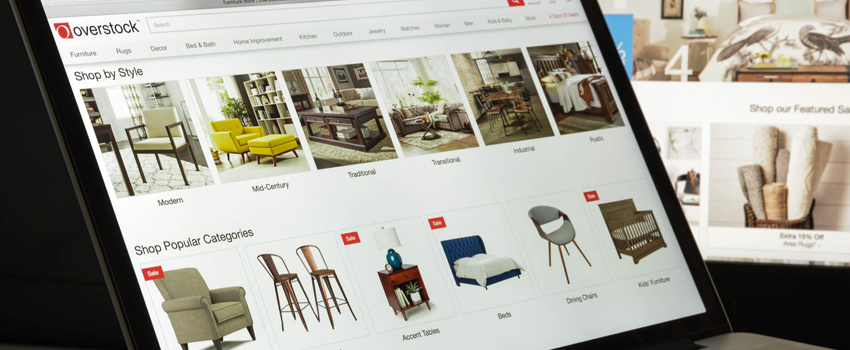 A Guide To Design A Great Homepage That Converts
A great home page of your website can make your visitors spend more time to explore more information about you. This is why you have to create a homepage that helps to convert the visitors into buyers. If you create a website that does not attract the users, then you will not be able to drive traffic to your site.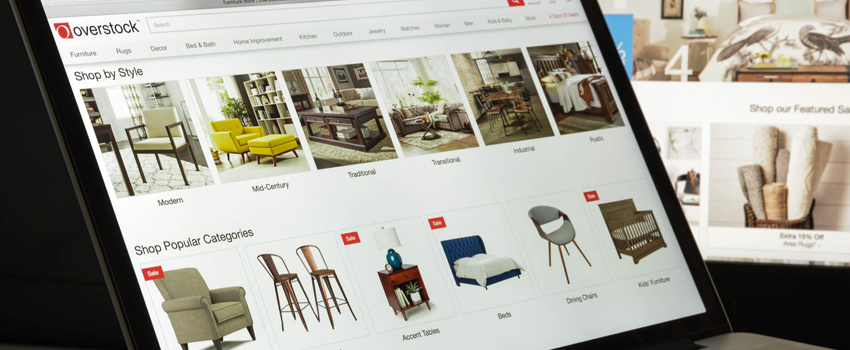 So, here is an explanation of essential elements that modern homepage development process should include in their strategy.
Step-Wise Guide To Create A Homepage Of Your Website
Responsive Homepage Design
Visitors will access your website from a variety of devices including PC, tablets and smartphones. If your website design is not responsive, then you will lose your potential customers. Navigation is another thing that can help the users to roam through different pages on your site easily and quickly. In addition to this, functionality helps the users to switch devices to access the feature-rich site. Make sure you have a clean design that clearly displays on every size screen. Additionally, keep the following things in your mind while designing your website.
Creative layouts
Appropriate use of whitespace
The right blend of color
Fitting fonts and other elements
High definition images and videos
Focus On Speed
Speed makes a significant impact on your site's conversion rate. If a website loads slowly, your potential customers will abandon it. What makes your website load slowly are unnecessary elements, complicated menus, images and much more. So, you must focus on your website loading time and eliminate the unnecessary elements that kill its speed.
Effective Introduction Of Your Business
Customers want to know about you without wasting their time. This is why they look for your company information in front of them. When you begin to design your website page, keep the following things in a sequence.
Who Are You?
What Do You Do?
Why Choose You?
Don't make the details boring and lengthy. Keep the information to the point and adequately describe the above mentioned three elements on your homepage.
Interactive & Engaging Content
Content is everything that can make and break your website engagement with your potential customers. Use of compelling words in a convincing way can make an effective impression on others. Analyze and understand your customer's needs and explain their needs through your content keeping the things simple and straightforward.
Occasionally updating content to addressing the current needs of customers helps you to share the latest news about your customers. Remember, dynamic approach with your website homepage layout and design will help to keep the users engaged and make them come back to your site.
Appropriate Call-To-Action
Once the visitors are convinced and ready to be your purchaser, they will start looking for the way to connect with you. For this, you have to provide them with Call-To-Action. Visitors accessing your homepage is a great start and let them end with a specific CTA like:
Call Now
Join Today
Sign Up For Free
Get Started With A Free Trial
Subscribe Now
And Many Others
The main goal of web page design is to drive the targeted audience, and compelling CTA is necessary to guide the visitors to end up their search by making a deal.
Run A/B Testing
It is advisable to run your website A/B Testing to take a preview. It is also known as a split testing, that includes running alternative versions of the same page to figure out whether you have achieved it or need improvement.
Make sure to use all these things while designing a homepage of your website. Hopefully, you will create a great web page that converts. If you are looking for ways to improve your homepage design skills, then MediaLabz is here for you. Ours is a web design and development company in Calgary that is serving developing and startups bringing their business online.
If you want your upcoming project designed by professionals, call us today and discuss your project needs.