4 Good Reasons to Start a Blog for Your Business
In this growing online marketing era, there are several popular online businesses that don't realize the need of writing a blog post. No matter, you have good writing skills or not, posting a unique blog post, either weekly or monthly is crucial to improve the online presence of your business or brand. In addition, blogs serve the purpose of informing target audience about the services you offer, their advantages or disadvantages and everything else.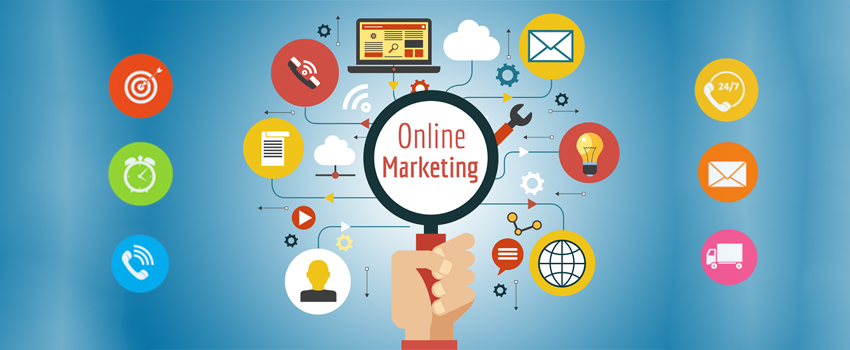 Some reasons to start writing a blog for your business are:
Establishes an image of an expert:

If you are looking to boost your business reputation, then blogging is one of the great ways to do so. By giving professional advice to online visitors, you can very well demonstrate your skills and expertise. This will make them realize that you are an expert in your niche and can deliver the best services.

Enhances your online visibility:

When it comes to boosting ranks or showing up at higher spots in the search engine result page, regular blog posting plays a great role. If the content you publish is both unique and relevant, then Google will surely recognize your writing efforts. Moreover, by posting the blog link to some other websites, you are surely going to improve your online business ranking.

Keeps you active in community:

If you want to make your competitors believe that you are constantly active in improving your business growth, blogging can help a lot. It is a powerful way of making your readers aware of your products, services, and events. In this way, a business owner can connect with his clientele and audience in an effective manner.

Improves your marketing strategy:

Content marketing is both an excitement and passion. In other words, the blog content is specifically designed to generate interest of your potential visitors in your business. It is a free method of informing, marketing, entertaining, and promoting a website without any additional expenses. By proving relevant information about a trending topic, an online website can gain a larger audience base who is actually interested in learning more about your products and service.
Blog writing and content marketing are interrelated and incomplete without each other. If you are writing a business blog, then its marketing is must and vice-versa. If you are planning to start a business blog, don't hesitate to seek advice of our Calgary content writers and marketers at MediaLabz.