15 Best Google Web Fonts For Web Designers In 2018
Choosing a web font for a website is a great responsibility as it tells how visitors feel about the site by providing a clear professionalism to them. Different fonts show distinct emotions when using with different colors or graphics. There is wide range of free web fonts available on the Google and most of them are open-source and free for commercial use. These web fonts offer easy to use web textual styles for your site and good user experience.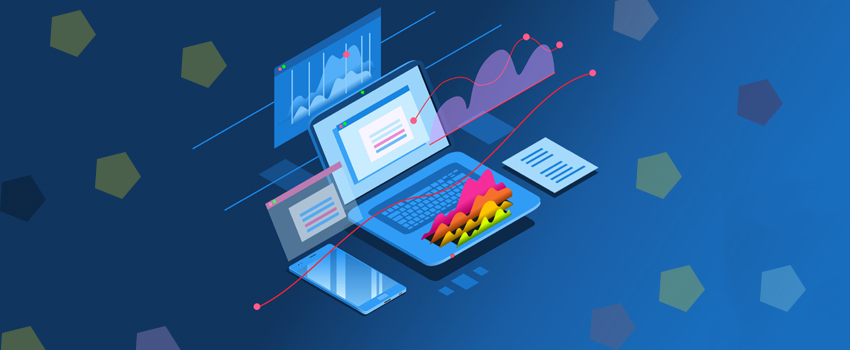 Here are the few fonts that one can add in his site in coming 2018:
Abril Fatface

Abril Fatface is web font family that is included with 18 styles for all kind of users. This web font gives a strong and elegant web presence which is used for adding striking headlines on websites.

Merriweather

In your project, if readability on screen is your foremost priority, then Merriweather is an ideal web font example. This web font is specially designed with all required features and will keep you up-to-date.

PT Serif

PT Serif is an impressive Google web fonts for explaining the body message in online activities. This text style is an ideal font style for all types of digital papers as well as magazine sites.

Lobster

If you want to make your website more engaging, beautiful and faster through unique typography style, then Lobster is best font style for your next project. One can easily download and utilize this astonishing plan.

Playfair Display

It is a kind of textual style which is completely ideal for long messages and one can download it for various style option.

Fjord

A fjord is originally designed for developing long texts in small print sizes. This font style looks great for longer content on the web as it includes sturdy construction and prominent serifs.

Source Sans Pro

This web font comes in various styling options and one can easily download it from Google and utilize it according to the purpose.

Inconsolata

Inconsolata is that kind of flawless web font that one can use in both printed as well as for computerized ventures. One can also make use of this font style for ideal headlines on a website.

Jura

Jura comes under the family sans-serif fonts which is best meant for Free-front projects. This font style comes in four different weights i.e. light, book, medium, demibold.

Amaranth

The Amaranth font family is the most friendly and upright italic design which comes with slight contrast and distinctive curves. The best part of this font style is that it includes three new styles which work well almost every text type.

Forum

The forum is a grand Ancient Roman-style option that is distinctive in nature. It is a kind of display font that used for headlines and give a stylish look when used at larger sizes. This web font type is included with classical architecture, semi-circular arches, horizontal and vertical columns.

Ostrich Sans

It is one of the gorgeous modern sans-serif where its family comes with a number of styles and weights, including dash, rounded, ultra light, normal and black.

Abril Fatface

Abril Fatface is a kind of big type family which include 18 styles and one can use it for any website purpose. It has a strong and elegant presence that delivers striking headlines.

Signika

Signika is a kind of sans serif with low contrast and a tall x-height. It includes qualities that translate and sets wide characters along with small caps, pictographs, and arrows.

Sigmar One

Sigmar One is just another solid typeface which one can access it in different styling option. This font style is proper for the venture and one can utilize it in his website plan to give an expert look.
These web textual font styles can produce deficient web solutions and give a chance to develop a creative online presence. If you want interactive font implementation on your site, then you can choose our team of web designers at MediaLabz.