Why It Is Important To Hire Professionals For Content Writing?
Content writing, of late, got the recognition it always deserved. Most of the businesses have realized the importance of content writing for their websites. It not only helps you in the SEO performance but also evokes an interest in the minds of the reader, often leading to a purchase. The question is, should you write on your own or hire a professional? The simple answer is, if you are a master of your craft, so are the content writers.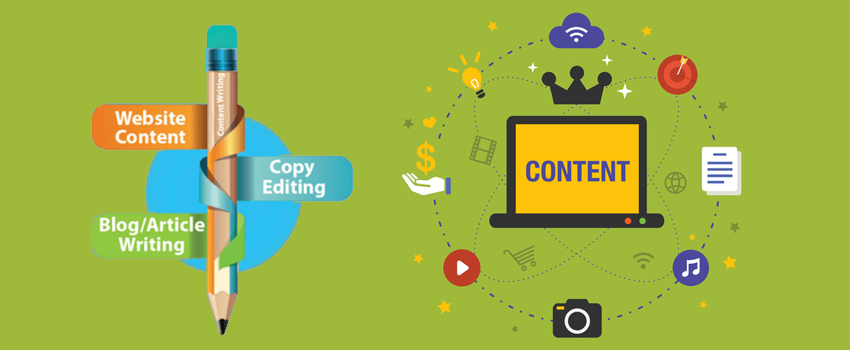 Your most of the time is spent in focusing on your business only and the professional writers spend all their time writing and exploring. So, check out the following reasons before you start writing on your own.
Reasons To Hire Professionals For Content Writing:-
You Hardly Have The Time

You might well argue on this and we are not shocked either. The point is to realize that you are already busy with your business and adding one more task may prove to be tough for you. Also, writing alone is not enough as you have to write high quality content. A poorly written content is likely to turn your visitors away. On the other hand, a good content will make them return again and again. Want to take that risk?

If You Get Delayed, You Will Lose Out On Your Customers

It is a known fact now, more the content, more is the customer connect. You have to provide content on regular basis which involves news about your latest products, services, regular updates on various topics etc. You might write it once a month, when you get time but can you make your customers wait that long? If customers have nothing new on your website, why would they wait so long just for you?

Do You Have The Passion For Writing?

When we are not passionate about something, it reflects directly in the quality of work we do. If you will be doing it forcefully just to save some bucks, it will show in your writing. This is the reason, one should hire professionals, since they enjoy doing it. When we do something we enjoy, the output is always good. Your customers will also enjoy reading the content as it will be new and fresh every time.

Hiring a Professional Might Be More Beneficial!

If you will be spending more time on your business, rather than writing, you might be able to make more money. Let the writer write for you, attract a lot of customers, while you utilize that time in your business. With this you have the chance of making more money from your efforts as well as through the traffic which you will get through a professional writer!
Need a Content Writer now?
With the above points, you might have made up your mind to hire one. Trust us, this will be more beneficial for you. We have the best of writers, who have a vast experience in writing quality content. Give us a call today!